TANYA E. PRIOSTE AND SAMANTHA M. LESCHEK
Who can ever remember and keep track of all of those reimbursement rights? The following chart is an update to the reimbursement chart that was originally published by Tanya E. Prioste and Terry Baynes in the ACFLS Newsletter, Summer 2007, No. 7. This updated chart is intended as a convenient guide to reimbursements under California law. Given the number of reimbursement scenarios contemplated by the law, the reimbursement rules are easily forgotten and hard to recall. Is a reimbursement allowed? Are there any exceptions to that right? Are there limitations on the amount or extent of the reimbursement? For instance, can one claim reimbursement for appreciation in value or only for the exact dollar amount contributed? On top of all of these questions, does a statute of limitations apply, causing the right to expire? This chart was created (and updated) as a roadmap to the statutory and case law governing reimbursements. It is designed to help jog one's memory of the basic reimbursement framework, serving as a springboard to deeper legal research.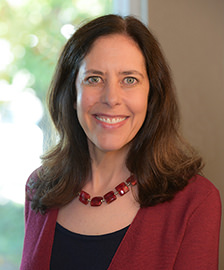 Tanya E. Prioste is a partner in the Family Law Group at Lakin Spears, LLP in Palo Alto, California, and a Certified Family Law Specialist, certified by the State Bar of California Board of Legal Specialization. Ms. Prioste is a fellow of the American Academy of Matrimonial Lawyers and the International Academy of Family Lawyers. Ms. Prioste is a mediator, does Collaborative Divorce cases, acts as a consulting counsel to media­tions, and does traditional representation. She also negotiates and prepares premarital and postmarital agreements.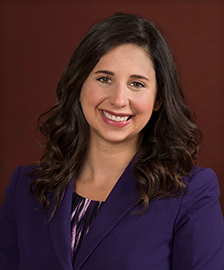 Samantha M. Leschek is an attorney in the Family Law Group at Lakin Spears, LLP in Palo Alto, California. Ms. Leschek is admitted to practice law in California, Maryland, and New Jersey and has practiced family law exclusively since 2015.